Metro Phoenix Home Buyers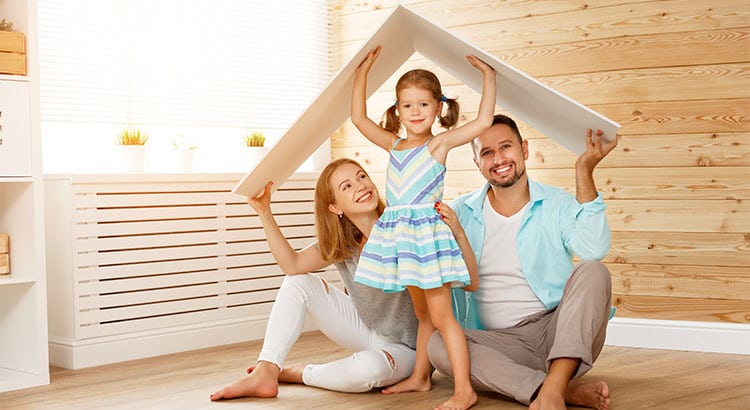 Professional Home Buyer Representation, Tenacious Negotiation, Always on your side.
When buying a home many pieces need to fall into place in order to have a smooth transaction. A licensed real estate professional can help you every step of the way. It is the fiduciary responsibility of your agent to work for you and protect your best interest in the real estate purchase transaction. We can help you find the perfect home, prepare your offer, negotiate with the seller on your behalf all the while ensuring that you are protected from any pitfalls. The best part is that your agent works for you Free of charge. That's right, buy your next home in Metro Phoenix and don't pay a penny to have a "bulldog" professional on your side. The buyer's agent typically gets a portion of the Seller's agent commission, so you don't incur any additional expenses and benefit from the professional guidance. We make it easy to get you into your dream home.